AI and Continuous Software Engineering
Welcome! The 2020 International Summer School on Software Engineering hosted at the Free University of Bozen-Bolzano, Italy on July 1-3, 2020 is an event featuring tutorials delivered by leading researchers and practitioners in the Software Engineering field.
The 6th edition of the school is organized by the Software and Systems Engineering Research Group of the Free University of Bozen-Bolzano (Italy) and the Department of Computer Science of the University of Innsbruck (Austria). The school is intended both for researchers and practitioners.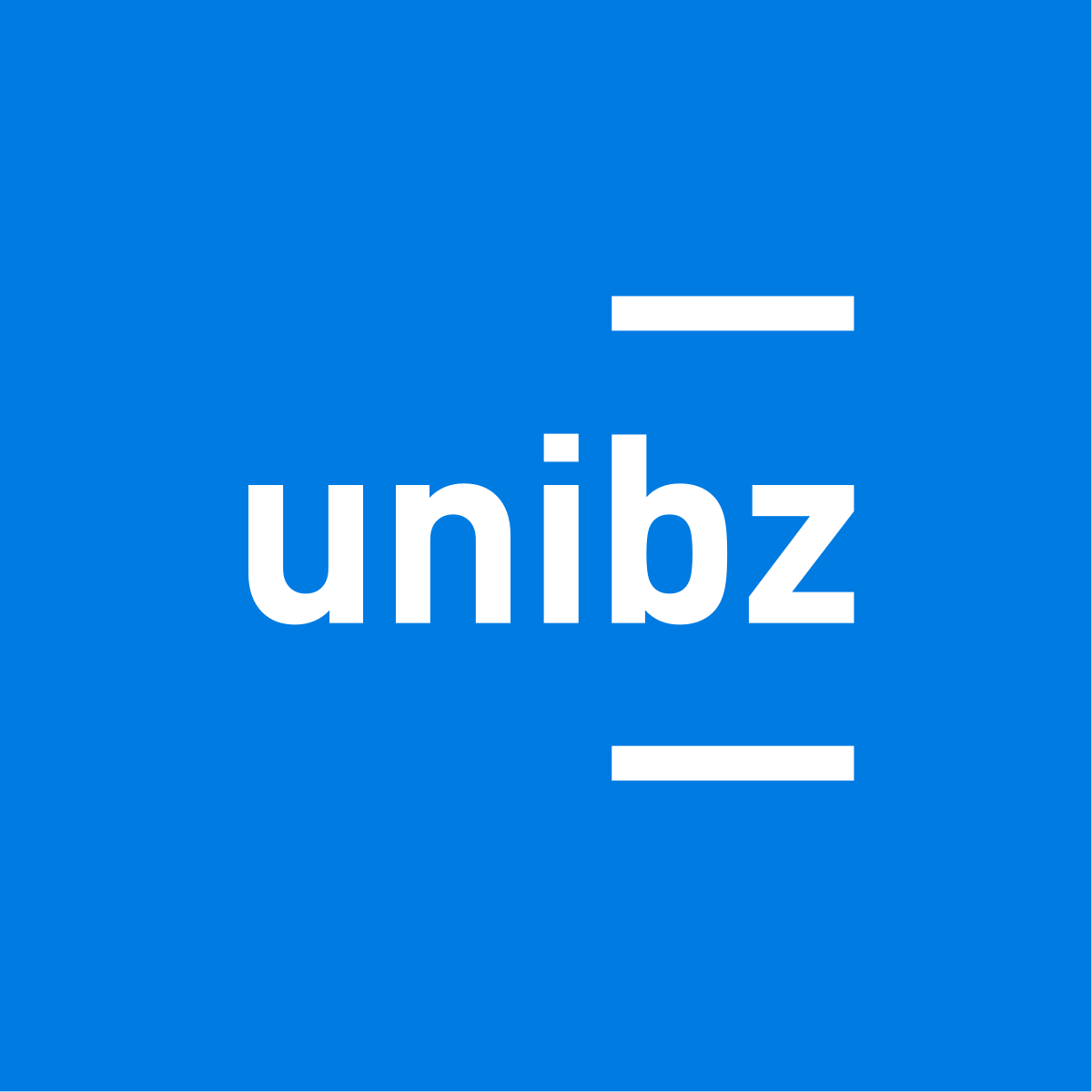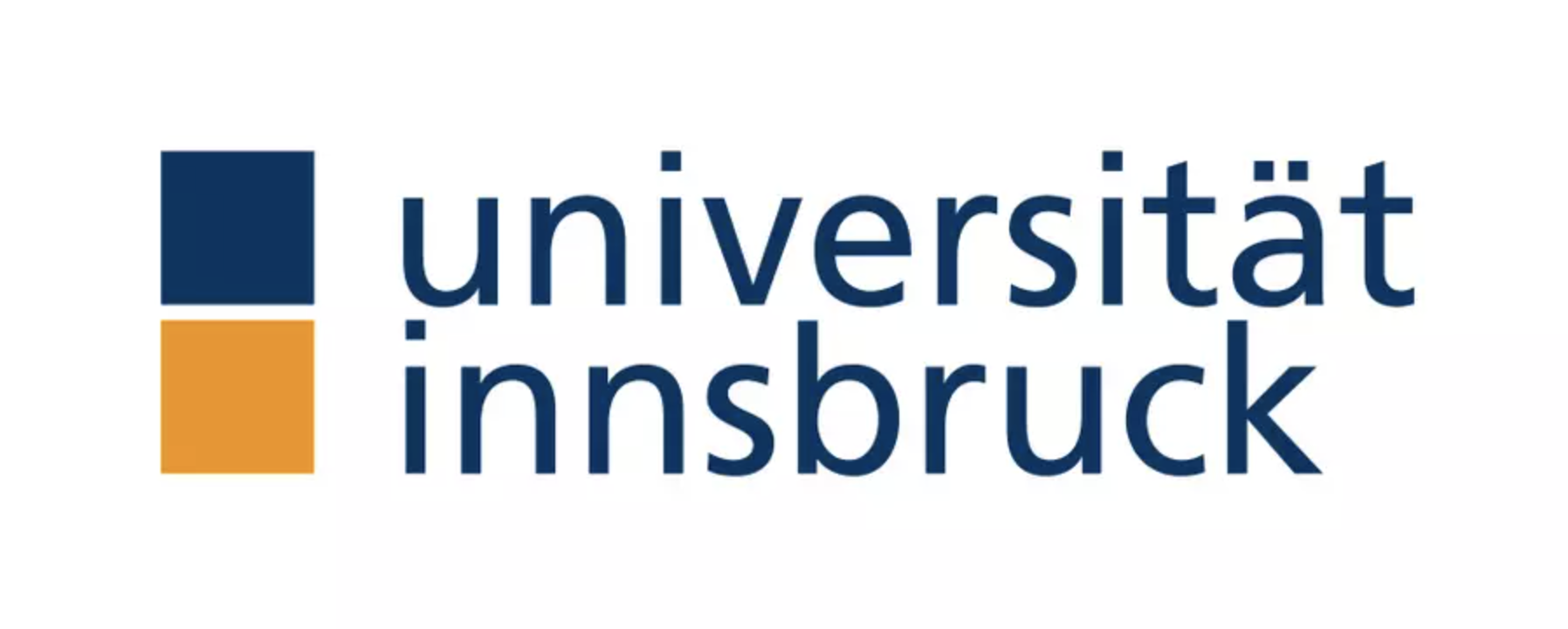 ---
The safety and well-being of all participants is our priority. Thus, ISE 2020 will be an entirely virtual event. Because of the COVID-19 crisis, we have decided that ISE 2020 will not take place physically but will be replaced by a virtual event. Participants will remotely join live presentations and interactive sessions.
---